Transforming Web Design for
Brands
Success
Growth
Impact
Results
Through innovative web design, we specialize in crafting captivating digital experiences that drive tangible results and elevate your brand to new heights.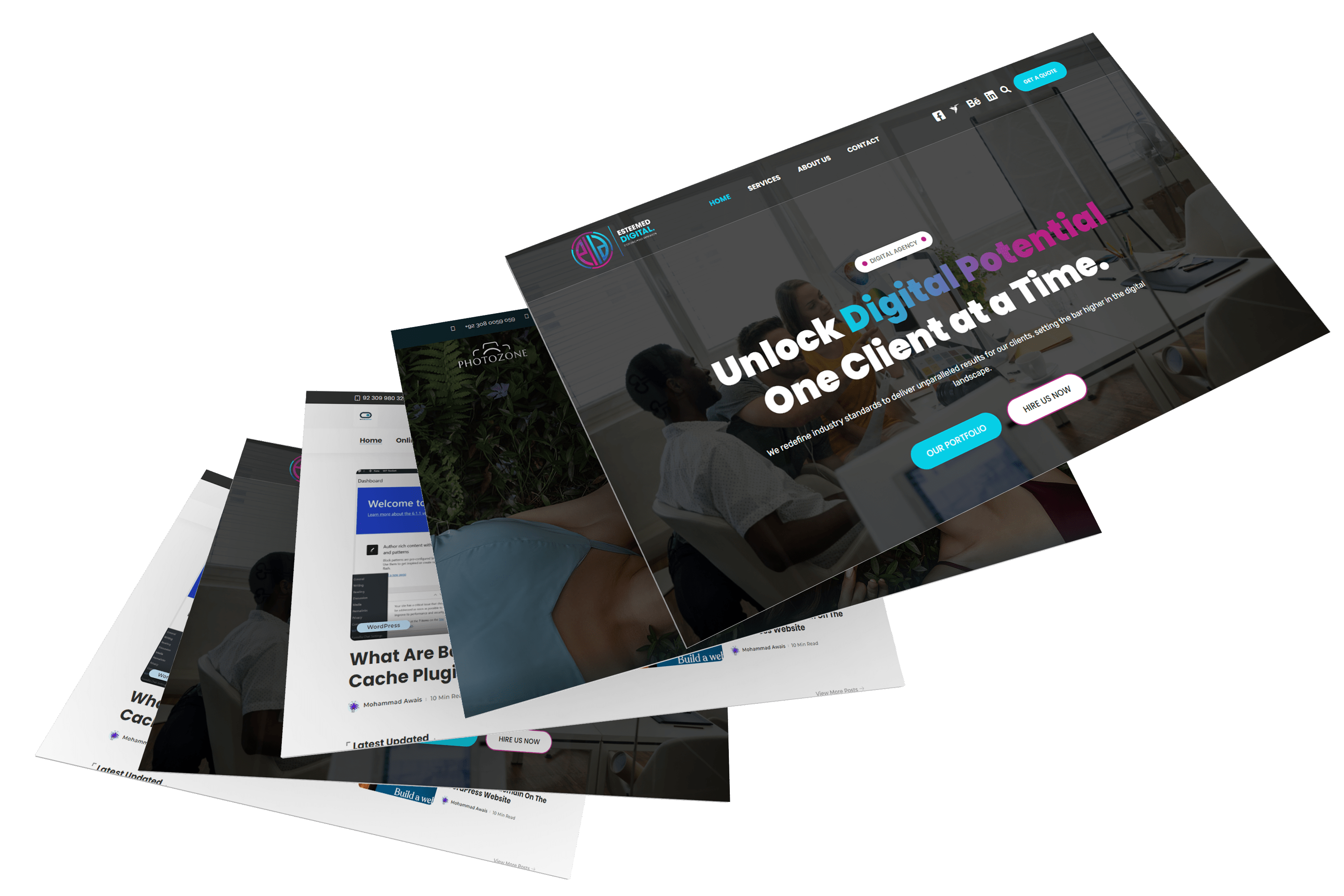 We Develop websites that drive business growth.
At our core, we specialize in developing websites that go beyond aesthetics. Our mission is to create high-performance digital platforms tailored to your unique needs, empowering your online presence to drive substantial business growth
Our clients applaud us for delivering top-tier web design solutions.
Our project delivery is renowned for exceeding expectations
Your dreams, our canvas. Let's craft digital wonders together.
We specialize in recharging brands to their maximum potential. Through innovative strategies and creative solutions, we breathe new life into your brand, unlocking its fullest value and positioning it for sustained success in the digital landscape.
Our dedicated team of experts works tirelessly to revitalize your brand's identity, injecting fresh energy and creativity into every aspect of your online presence.
Your idea, our team. Let's rock together
We thrive on collaboration, bringing your concepts to life with creativity, expertise, and a passion for innovation.
Crafting captivating digital experiences to leave a lasting impact.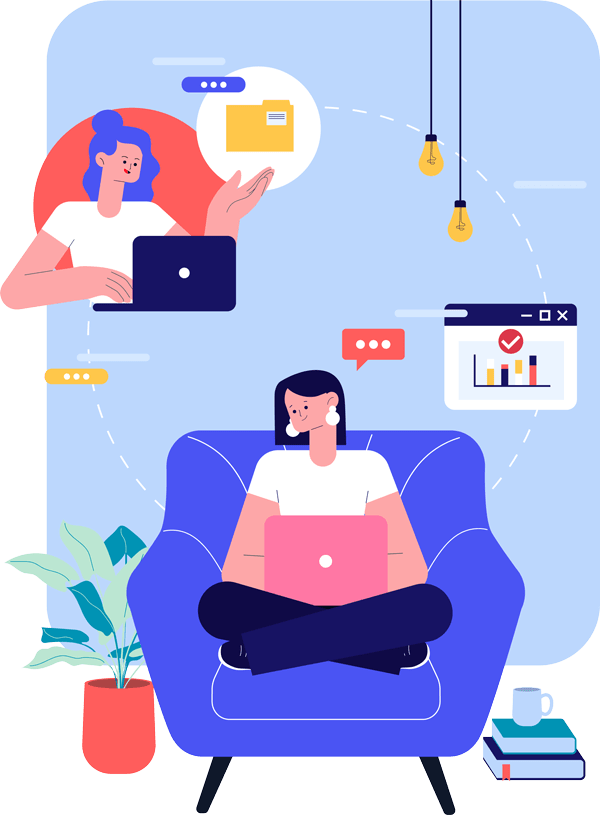 Getting you those real results.
Getting you those real results through innovative web solutions that elevate your brand and drive tangible success.
Let's talk about your project.
Let's discuss your project and turn your vision into a reality with Webmicron's expertise.
What our customers say about us
I wanted to take a moment to express my deep gratitude to the entire team at WebMicron for their outstanding work in creating my website. From the initial consultation to the final delivery, the experience has been nothing short of exceptional.
Excellent, working with webmicron was great. Thanks to their knowledge and determination our website looks great and functions really well. I recommend anyone that who is looking for a custom website give them a call and speak to Umair, he will guide you in the right direction.
Quisque lobortis amet nunc blandit purus. Purus praesent condimentum litora feugiat egestas nulla proin ridiculus letius nibh. Praesent nullam augue ultricies maximus magna nunc curae elit metus velit.